Mission Statement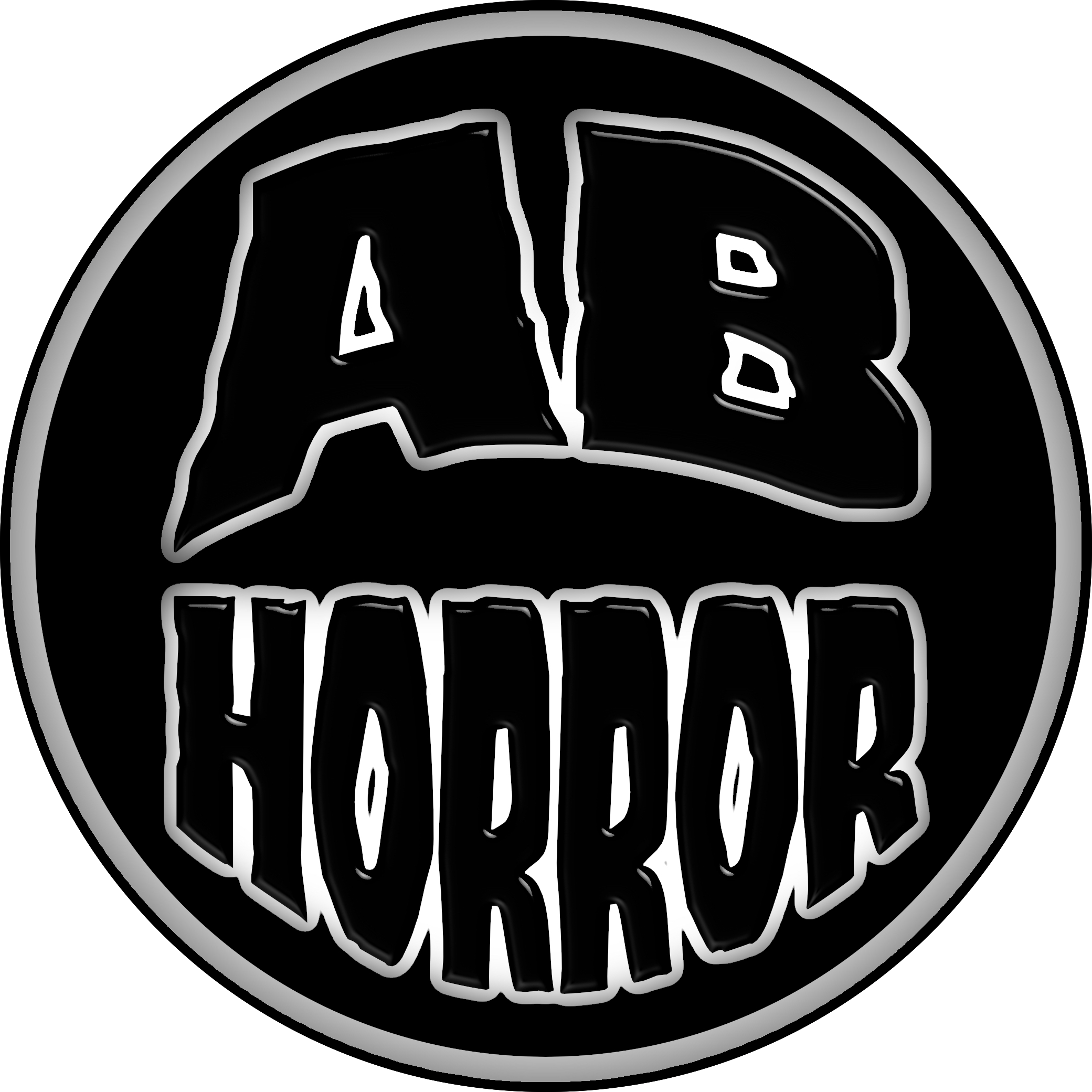 Aron Beauregard is dedicated to providing his readers with fresh, cutting-edge horror at any cost. He's committed to pushing boundaries, crafting limitless characters, and providing an escape to his readers until they stuff his shitty body into the shitty ground.
Click the video below to learn more.
TO JOIN MY MAGGOT MAILING LISTCLICK HERE!